Cardiac Neurodevelopmental Family Symposium - (July 22, 2017)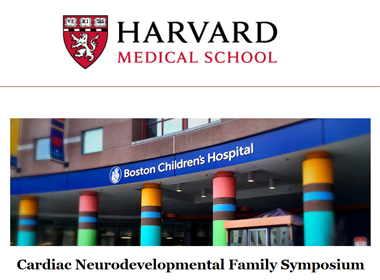 The Cardiac Neurodevelopmental Family Symposium is a new annual event that will bring together families and providers of children with complex congenital heart disease (CHD).
Saturday, July 22, 2017
Welcome Reception, Friday Evening, July 21, 2017
Folkman Auditorium, Enders Building
Boston, Massachusetts
For more information or to register online,
visit the website:

Cardiac Neurodevelopmental Family Symposium
The 9th Annual
Healing little Hearts

Gala & Auction!
A BIG THANK YOU to everyone who helped make the 9th and Final Annual Healing little Hearts Gala & Auction such a success!
It was an amazing night and we raised lots of money for the life-saving pediatric heart research being done at Boston Children's Hospital. Thank you to every volunteer, donor, sponsor, vendor, caterer, printer and everyone who attended the big night. A special thank you to our biggest sponsors... Long Built Homes, Tec-Mar Industries, Inc. and Shepard Group, Inc.
Thanks to the efforts of so many, we raised $121,000 and donations continue to come in! We are pleased to announce that we have reached our goal of raising over $1,000,000 !!!
Again, THANK YOU!!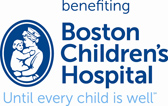 Some of our 2016 Sponsors:

Tec-Mar Industries, Inc.
John Paul Mitchell Systems
A. Walecka & Son, Inc.
BayCoast Bank
Colby Red
Fairhaven Excavating
Long Built Homes
Mattapoisett Firefighters Association
Moran Yacht & Ship, Inc.
Northeast Capital Management, Inc.
Partridge Snow & Hahn, LLP
Reser's Fine Foods
Shepard Group
Simmons Concrete Construction, LLC
Betty Sorel - In Memory of Norman T. Sorel
Upper Cape Anesthesia


























Others Who Made This Event Possible: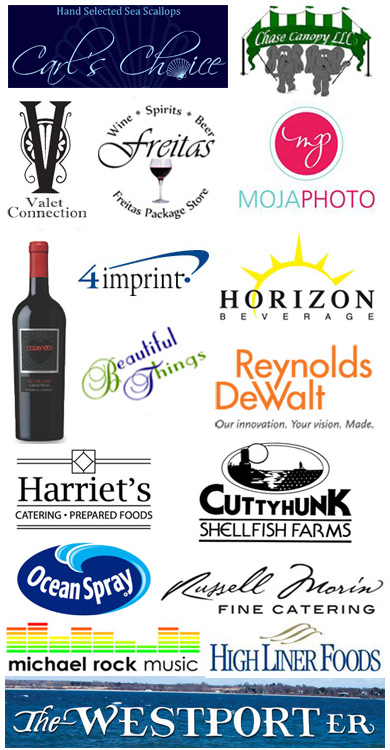 Sincere Thanks To ...
Fine Catering by Russell Morin
Harriet's Custom Catering
The Westporter
Cuttyhunk Shellfish Farms
Pink Box Desserts
Dorothy Cox Chocolates
Carl's Choice
High Liner Foods
Coastal Roasters
Boston Beer/Samuel Adams
Horizon Beverage
Seahorse Wine & Spirits
Douglas Wine & Spirits
Colby Red Winery
Crystal Ice
UHaul
The Valet Connection
BayNet Web Services
MOJAPHOTO Photography
Elin Photography
Reynolds-DeWalt
Forms & Graphics
Plymouth County Sheriff's Department
Colin Veitch
Nettles Design
Great Hill Dairy
Ocean Spray
Freitas Package Store
Chase Canopy LLC
Mattapoisett Center School
FUN107/WBSM
Michael Rock Music
4Imprint
Wikki Stix
Yankee Magazine
Necco
Beautiful Things
Heritage Flowers
Auction Knights
DíPaulo Designs & Linens
View our 2016 Auction Book !
Trip to the Azores
Golf for 4 Getaway at Pinehurst Resort & Country Club
Las Vegas Vacations
Country Fest tickets
St. Thomas and Jost Van Dyke, BVI
A Week at the Beach in Maine
Red Sox, Patriots & Celtics tickets
Boston Overnights
Dining Packages
Spa Packages
Boating Trips
And SO MUCH MORE!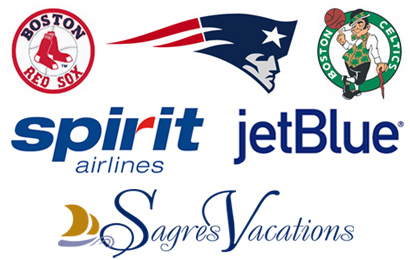 Top