Related Links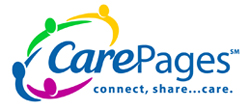 CarePages Website

CarePages.com is an online community of support for people coping with a significant health issue. At CarePages.com, you can create your own personal CarePage - a free, private, personalized web page that allows you to share updates with family and friends, receive messages of encouragement and support, read stories and tips, and meet others in similar situations.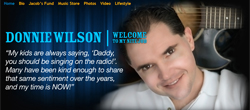 Donnie Wilson is a mortgage professional who used to play guitar and sing full-time back in the 90's. His latest goal was to create a website and write a new album of material before turning 40 in March 2010. In the middle of this project, his son Jacob was diagnosed with a heart defect. Jacob inspired the song, "Super Hero Fantasy" (release date 1/1/2010) about little broken hearts and the heroes who heal them. All profits from the song will go to create hope, support, and also funding for CHD research. Read about Jacob's Fund on Donnie's website.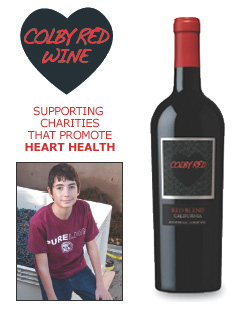 Colby Groom is now 15 years of age. Prior to his 10th birthday he underwent back to back open heart surgeries.
He is now a seasoned volunteer with the American Heart Association and was inspired to raise money for heart research through creating a wine with his Dad, notable winemaker Daryl Groom, and Colby Red was born.
Colby Red is a flavorful California cuvee of Cabernet Sauvignon, Zinfandel, Shiraz, Merlot, and Petite Sirah.
Please help us on our mission to raise $500,000 for heart research. Every glass or bottle you buy will help contribute.

Read the
SouthCoast Today
article featuring
Kelly Sol Weglowski
, the
Standard-Times
2012 Mattapoisett Woman of the Year, raising awareness and funding for pediatric cardiac research.
•
Mattapoisett Woman of the Year raises funds for children's heart research
Top